Members of the Graduate Admission team are available to answer your admissions-related questions in a virtual drop-in format.

Get answers to your questions on topics such as:
The application process

Application deadlines

Program requirements

Tuition
Drop-in sessions are available on the dates below. No appointment necessary - just join the Zoom!

All session times are listed in Eastern time (calculate your time zone here).
Wednesday, February 15, 2023
12:00-1:00 PM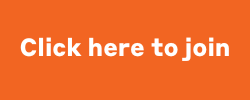 Wednesday, March 15, 2023
12:00-1:00 PM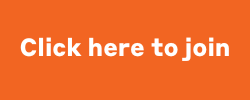 Wednesday, March 29, 2023
12:00-1:00 PM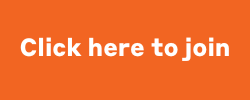 Wednesday, April 26, 2023
12:00-1:00 PM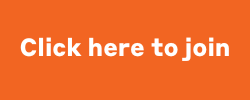 Wednesday, May 10, 2023
12:00-1:00 PM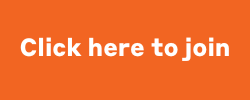 Wednesday, May 24, 2023
12:00-1:00 PM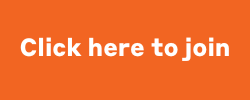 Wednesday, June 7, 2023
12:00-1:00 PM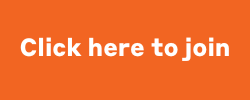 Wednesday, June 21, 2023
12:00-1:00 PM